G3 ENTERPRISES
FLUTTER WINE LABEL
G3 enterprises provides its partners in the wine and spirit industry with cutting-edge technology with emphasis on packaging products and supply chain services. The goal was to design wine labels that would showcase and promote the benefits of the company's new and innovative printing capabilities, a variety of temperature sensitive and color-shifting inks (Thermochromic inks) applied to both the label and the bottle closure.
Designed while at Emcee Design.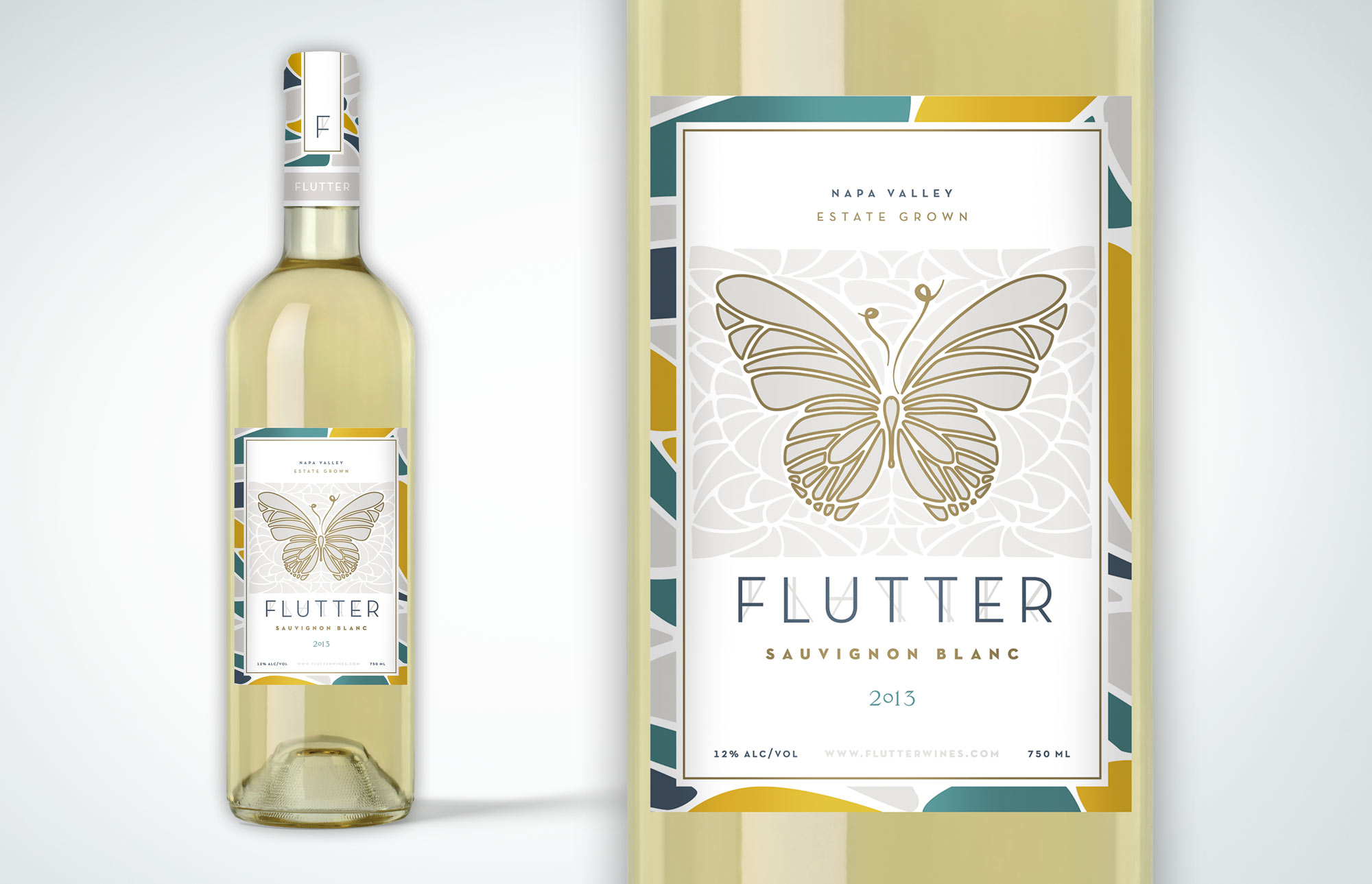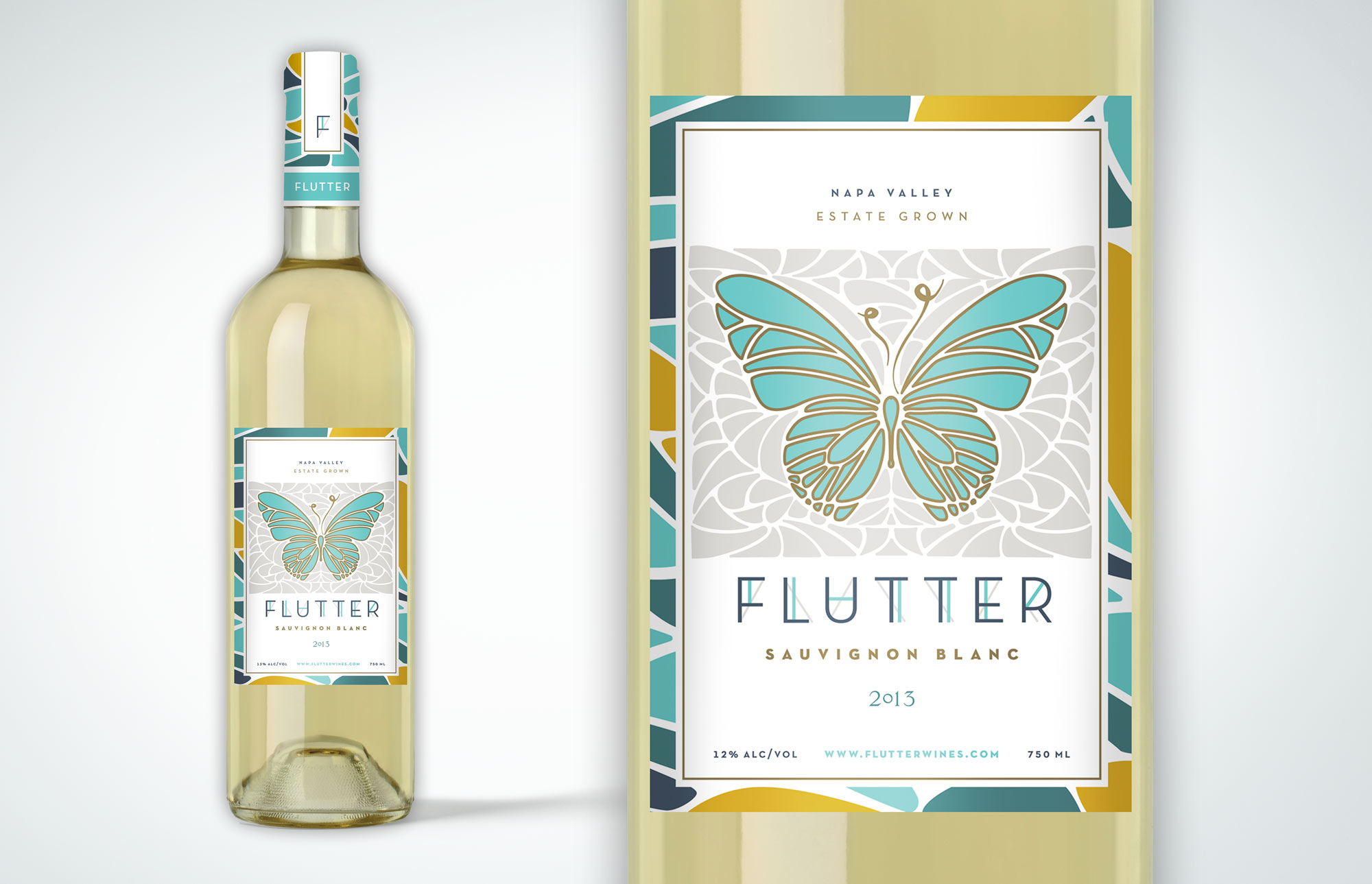 the thermochromic ink is activated when switching from a warm to a cold state. In this case the visual effect is showcased via a grey to teal color shift.